CAIRN OF GAVRINIS
PORT OF LARMOR-BADEN – PEN LANNIC HOLD
The cairn of Gavrinis is located on the island of Gavrinis. It is accessed by boat.
The cairn of Gavrinis is currently open.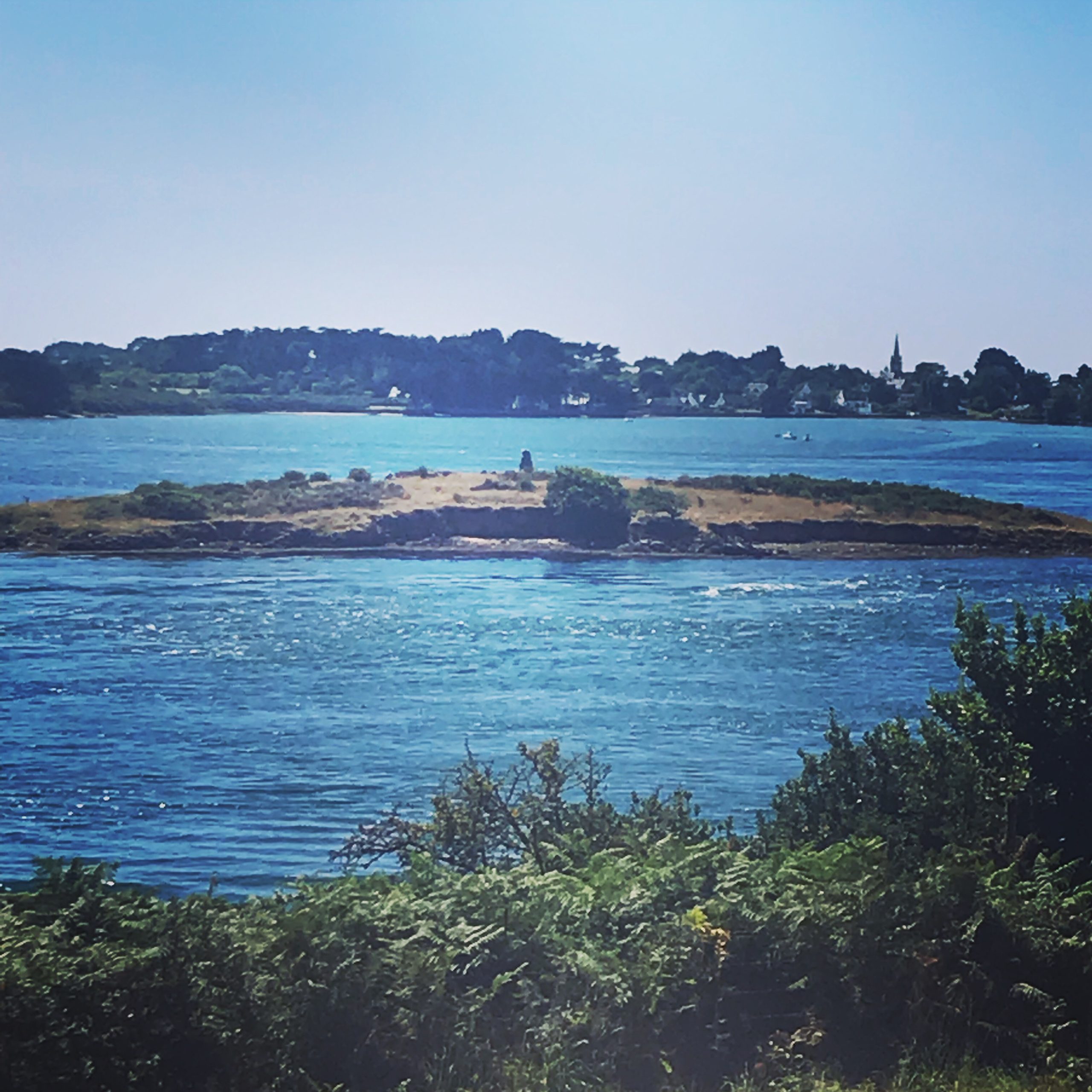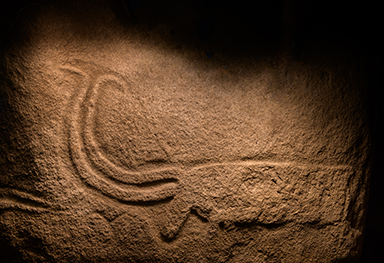 Jewel of prehistory
"Sistine Chapel" of the Neolithic, the cairn of Gavrinis is a megalithic monument, a funerary and cultic architecture, unique in the world for the profusion and finesse of its engraved decorations.
The site is currently in the process of being listed as a UNESCO World Heritage Site.
A mystery to discover!
During the excavations of the 80s, the site then revealed many secrets… You will be surprised.
An exceptional environment
Located in the heart of the Gulf of Morbihan, the cairn of Gavrinis opens onto an incredible panorama of the islands and the double megalithic enclosure of Er Lannic. A special visit around this double enclosure is proposed.
THEMATIC VISITS
Circuit Er Lannic + Gavrinis
Visit-cruise from Vannes…
Connections to Port-Navalo, Locmariaquer, Ile-aux-Moines…
Continue your journey back in time:
The cairn of Petit Mont is also a megalithic monument, a very singular monument, a "historical UFO" because of its use as a funerary site during prehistory, became a place of culture during Antiquity before integrating into the Atlantic Wall during the Second World War…
Independent or guided tours are offered to discover it, as well as many educational workshops.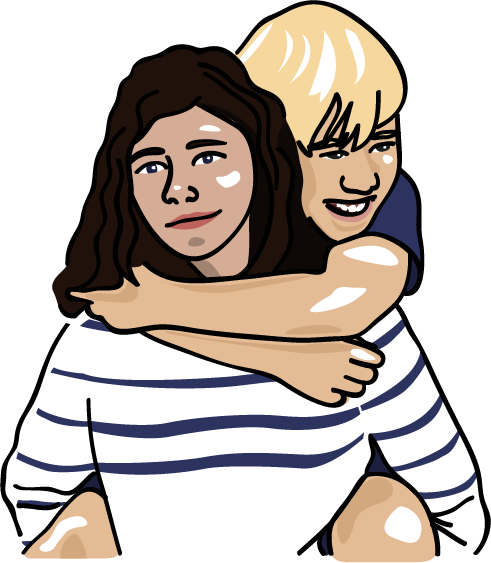 Continue to discover prehistory:
Cairn de Gavrinis - île de Gavrinis
Gavrinis Island, 56870 Larmor-Baden